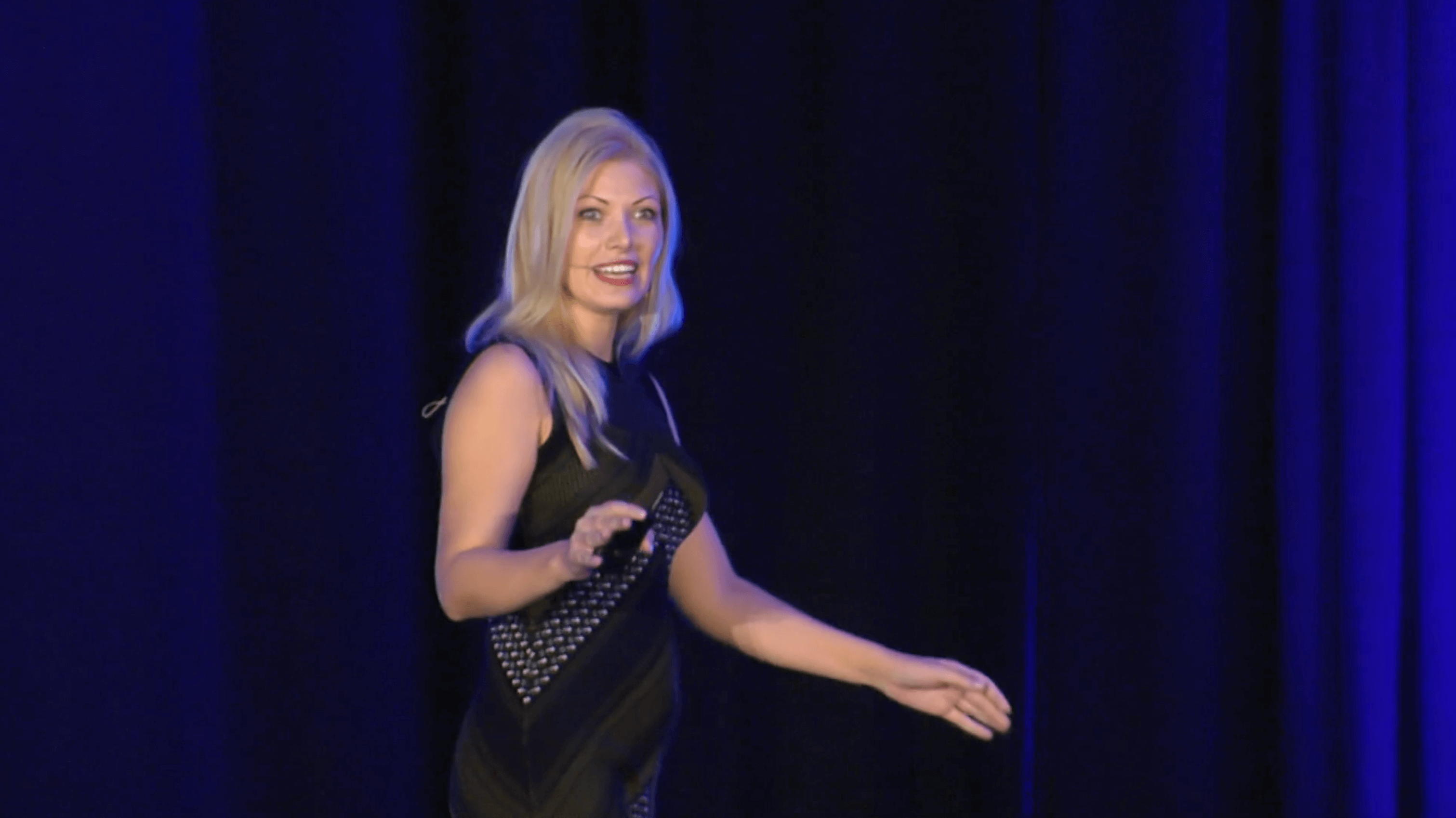 Esther Kiss is a serial entrepreneur, business mentor, and publicity and marketing expert. She's the founder of
Born To Influence,
a one-of-a-kind publicity agency specializing in helping experts and personal brands get more credibility, leads and sales. Her clients have been featured on national TV shows, in newspapers, magazines, notable business publications and on some of the top podcasts in the world, resulting in millions of dollars in additional sales. 
Passionate about paying it forward, Esther today mentors entrepreneurs and up-and-coming thought leaders through 
her coaching programs and online courses. On her free YouTube channels, she shares tips, tools and resources around publicity and personal finance.  She is regularly interviewed in the media, including major business publications, notable podcasts and TV appearances on ABC, NBC, CBS, Fox and more.
Book Esther For An Interview
If you'd like to interview Esther on your show, please email us at esther [at] estherkiss [dot] com.

Potential interview topics to consider: small business marketing, leadership, personal branding, and interpersonal communications.

Media kit available upon request. We look forward to working with you.
Book Esther To Speak At Your Event
A seasoned public speaker, Esther is sure to delight and educate your audience.
She has shared the stage with New York Times bestselling authors and industry thought leaders such as Gary Vaynerchuk, Jack Canfield, Grant Cardone, Tai Lopez, Lewis Howes, and more. Events Esther spoke at include Podfest Multimedia Expo, Archangels Summit, Broadcast Your Authority as well as private Mastermind events in New York City, Los Angeles and more.

If you would like Esther to speak at your next event, please email esther [at] estherkiss [dot] com.