An entrepreneur, publicity expert, and financial wellness advocate, dedicated to helping you live life on your terms.
what can i help you with?
"I Want You To
Speak At My Event"
Inspire and empower your audience or team through keynotes, workshops, and interviews on leadership, publicity, and personal branding.
"I Want Help Growing My
Personal Brand"
Work on your own or directly with me and my team to build a publicity campaign designed to grow your influence, and get more credibility, leads and sales.
"I Want All Things
Personal Finance"
Access our best practices to get out of debt, manage your cash flow, and build an investment portfolio designed to sustain you and your family for generations.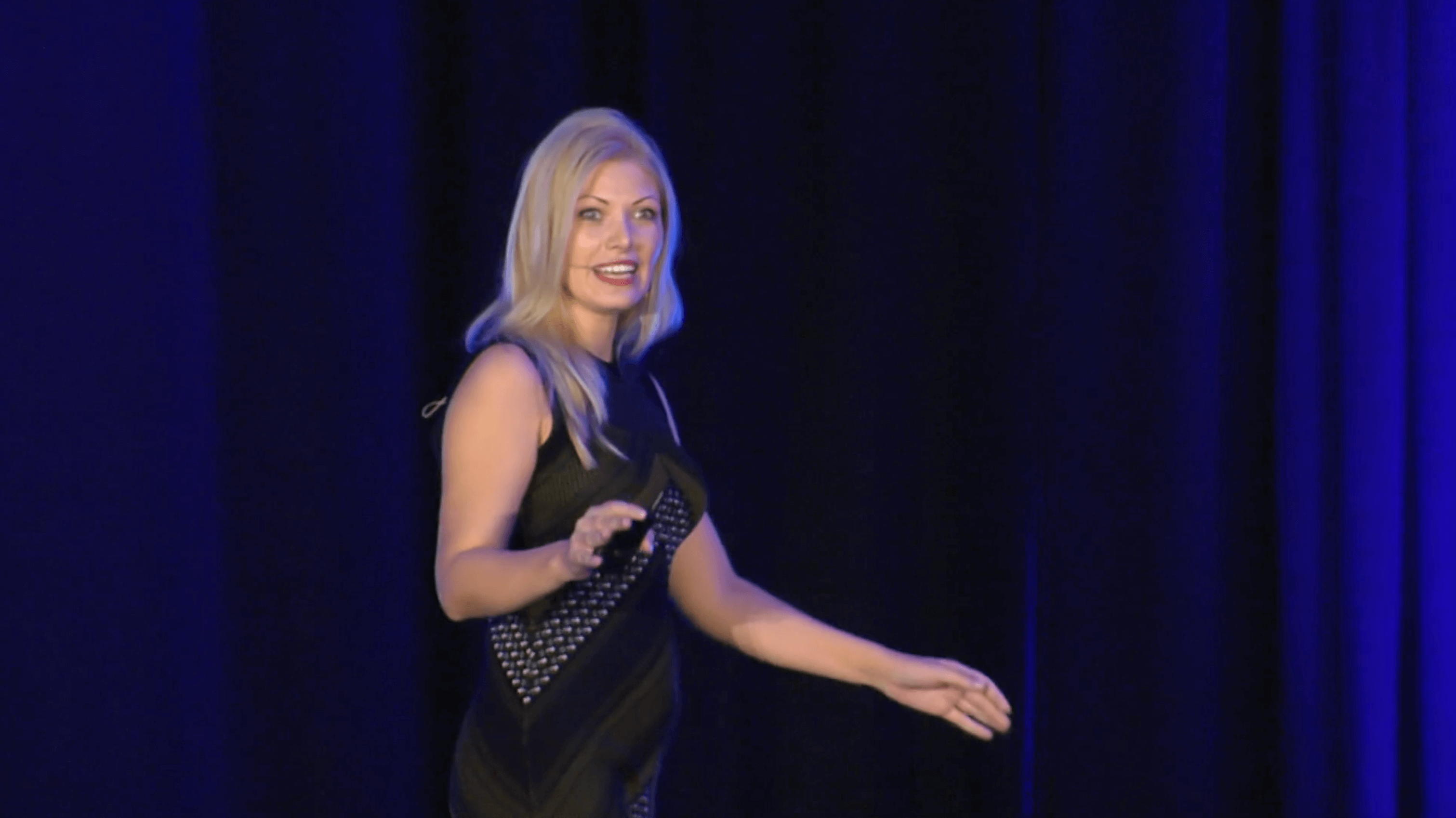 Esther Kiss is a serial entrepreneur, business mentor, and publicity and marketing expert. She's the founder of
Born To Influence,
a one-of-a-kind publicity agency specializing in helping experts and personal brands get more credibility, leads and sales. Her clients have been featured on national TV shows, in newspapers, magazines, notable business publications, and on some of the top podcasts in the world, resulting in millions of dollars in additional sales. 
Passionate about paying it forward, Esther today mentors entrepreneurs and up-and-coming thought leaders through 
her coaching programs and online courses. On her free 
YouTube channels
, she shares tips, tools and resources around 
publicity
 and 
personal finance
.  She is regularly interviewed in the media, including major business publications, notable podcasts and TV appearances on ABC, NBC, CBS, Fox and more.
"Esther has an incredible desire and ability to just give value over and over again, and is why I consider her a friend and somebody who I look to when it comes to connecting to others of great influence."

John Lee Dumas
Host of the #1 Podcast Entrepreneurs On Fire
"I really appreciate the help
and I know the team got a lot of value out of you…"
Gary Vaynerchuk
New York Times Bestselling Author, CEO of VaynerMedia
"Esther got me mentioned in Inc, Fast Company, Entrepreneur.com…
She got me on all kinds of major media outlets.
As a result, I've sold
Fearvana in over
40 countries."
Akshay Nanavati
Bestselling Author of
Fearvana